After getting through postpartum depression after each birth of my daughters (which manifested as anger) I realize is that my roller coaster mood swings were just the tip of the iceberg. When I wanted to work with our greenbroke colt, Ace, I realized I wasn't the leader he needed. I was still too quick to anger as my default pushy training methods were not working. My pride, stubbornness, and fear of failure were doing us a major disservice. Soon, the dots started to connect. I lacked confidence, empathy and a sense of calmness in
every
area of my life.
I can't help but giggle when I look back and see it took a horse to make me realized how much I was missing out on in life. My husband, kids, and Ace all needed the same thing. Me. But a confident, happier, calmer me. My own brain is finally working with me, not against me. I'm able to focus on what others need, both two or four-legged. I am becoming a whole new person, and, as a result, every aspect of my life is improving! I have never felt more fulfilled, getting back into horses after having my babies.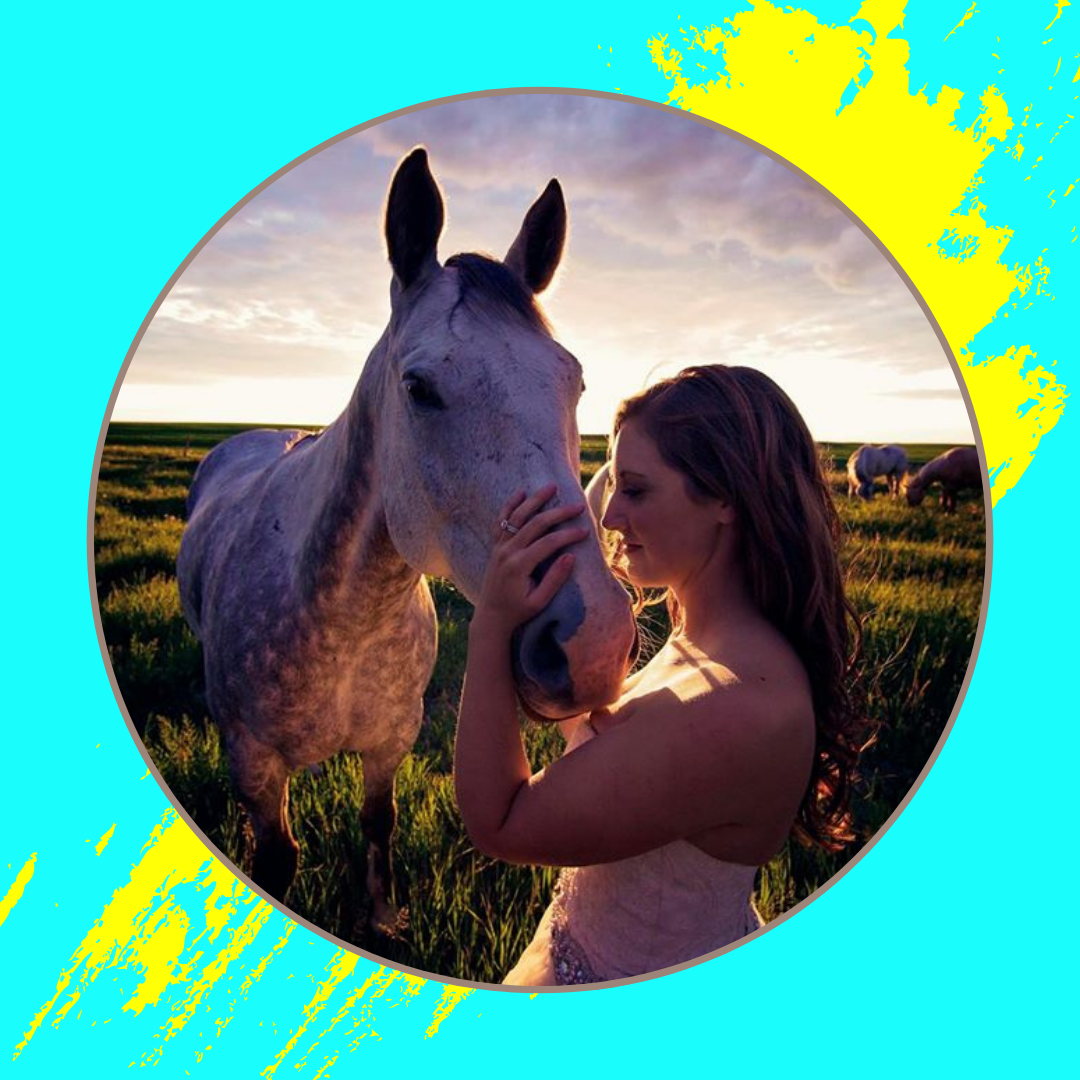 I want you to know that
you
have the power within you to take control of
your dreams
. I am so excited to help you to bring light into your life. I know you can do this! You will create that connection you've always dreamed of having with yourself, your horse and your loved ones.
It was so great to meet you, I can't wait to get to know you better!