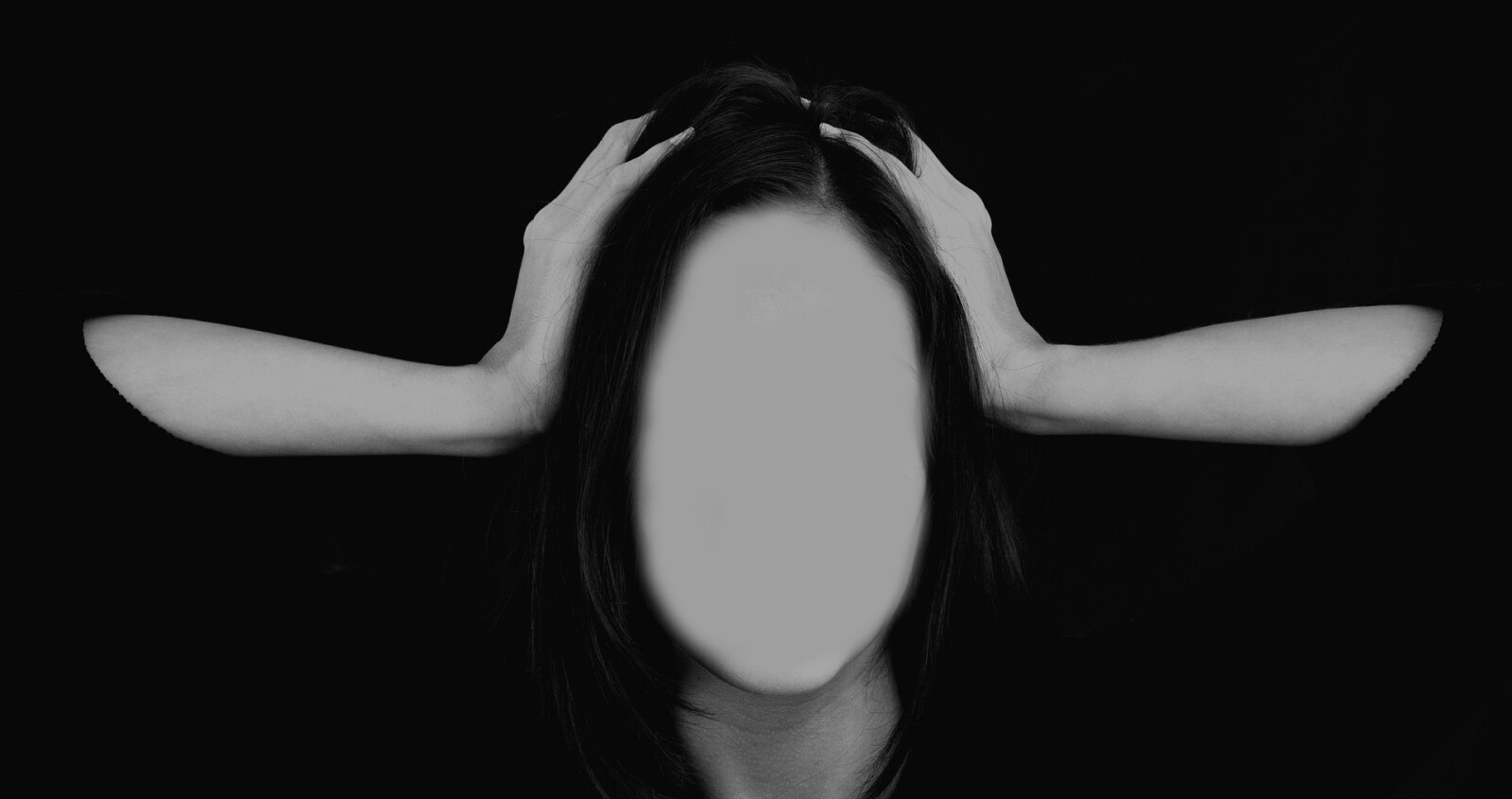 This morning I had an outburst of anger.
I had a fit...lost my temper...yelled...and accidentally dented my wall with a door handle.
I am embarrassed. I am ashamed. I feel guilty that my children had to witness it.
Still feeling completely out of control, I forced myself to sit and close my eyes while my children zoned out in front of the TV. I listened to a guided meditation, knowing I needed to be talked off an invisible ledge in my mind bordering complete chaos.
Why am I so angry? Why do I feel completely out of control? Why am I so disconnected from myself?
My inner voice quietly responded, "you feel powerless. You feel like a ship at sea with no sails; the wind and waves are tossing you around, and you can do nothing. You're angry because you feel hopeless. You're angry because you feel powerless to protect yourself. You are angry because you're scared to be vulnerable. You're frustrated because this cycle never seems to end."
During the meditation, I cried silently, holding my youngest daughter, who was oblivious to my inner turmoil. She had already forgiven me. I apologized anyway. God created these wonderful, young, impressionable tiny humans to forgive so easily. What a blessing!!
I commit to slowing down and examining my emotions more.
I commit to making myself a priority.
I have tools I can implement to help myself. Do I still fail? Of course! This morning, I failed...but now I recommit, pick myself back up and do better.
Don't give up on yourself. We are all growing, learning, changing, and stumbling.




. Recommit and start again. I'm not perfect...far from...but I know the tools I have work when I use them.
How often do we suffer in silence with our big emotions, scared of being shamed by others?
How often do we feel like anger is completely unacceptable...the biggest and nastiest of all?
Anger is a sign something is wrong. Feeling anger means something much bigger and deeper is happening, and it's time to reflect. Anger is a sign that we don't feel heard; we feel powerless and hopeless. Anger protects us from the scary feelings of vulnerability. Anger protects us from all of those feelings because it makes us feel powerful.
If you're like me and want to work on these emotions, don't feel shame. Don't feel worthless or messed up. You're not alone.
Let's end the stigma that anger is evil. Anger itself isn't the problem. Buried, misunderstood, and unvoiced feelings create anger. Anger is a symptom.
If you'd like to surround yourself with others who want to do better, I've created a safe space in
. Anyone is welcome.