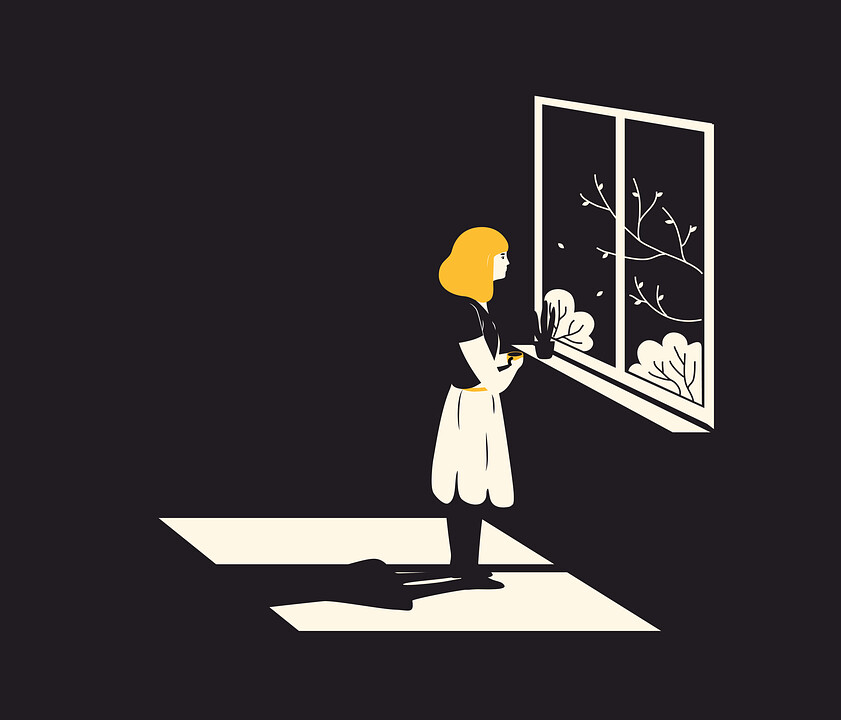 Would you say you've experienced trauma in your life? Most people would say no.
If I were to ask those who said yes what those traumatic experiences were, they would most likely share things like a car accident, serious illness, near-death incident, war, losing a spouse or child, becoming an orphan, or being sexually or physically abused.
But what if trauma wasn't only these notable dramatic moments in time?
The more I learn about trauma, the more I've come to understand that experiencing trauma isn't about a dramatic event but about how you feel about an event.
So what does this mean? If there have been moments in your life when you have ever felt abandoned, terrified, never heard, never valued, worthless, waste of time, then you have experienced trauma.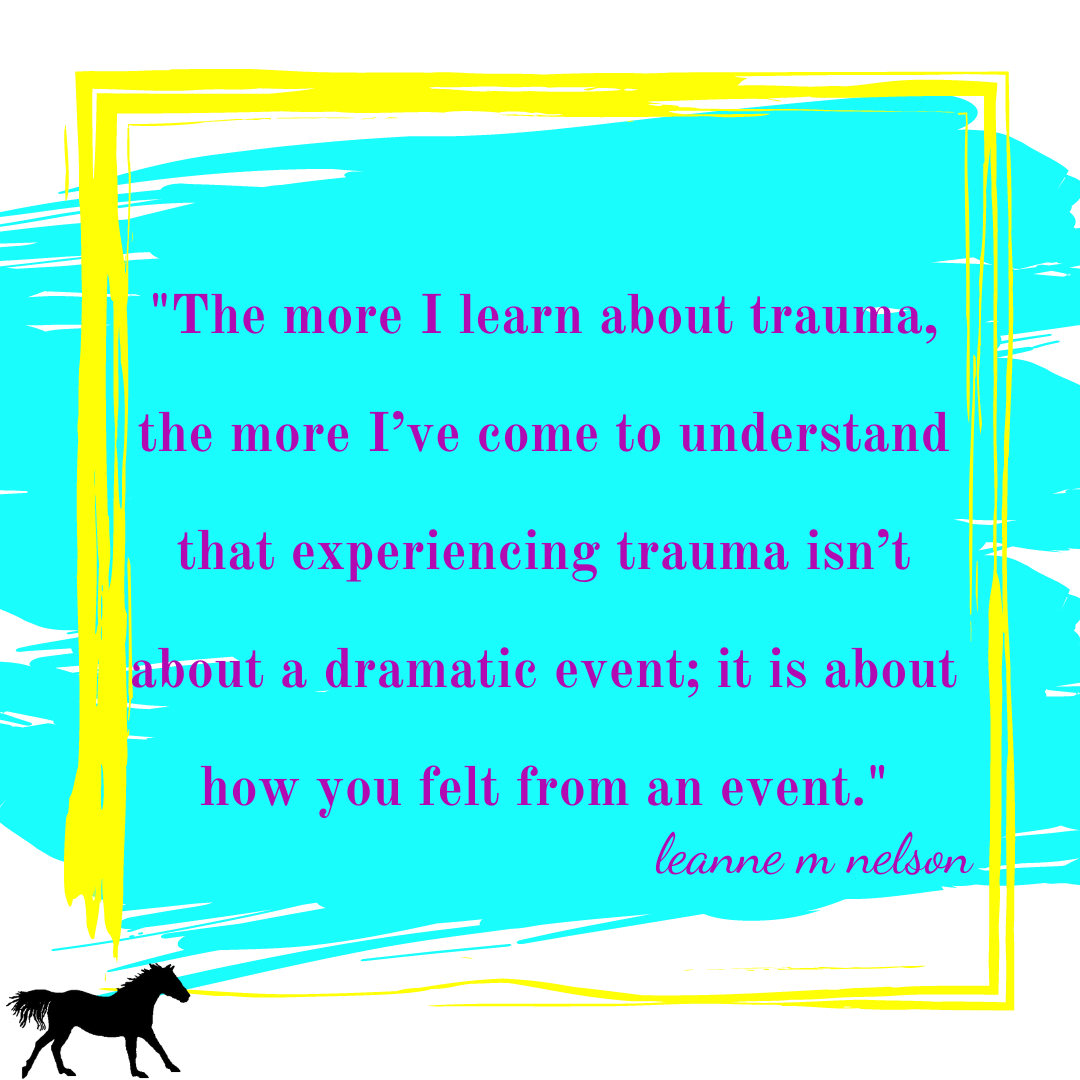 When we experience trauma, we go into fight, flight, or freeze/shut down. We aren't safe to express ourselves, or worse, told not to. When our nervous system enters this sympathetic state without being able to complete the cycle - process emotionally and mentally what's happening and it is met with empathy and validation from another human - then those emotions become trapped inside our nervous system.
For those of us who perhaps didn't realize what trauma included, we would most likely have thoughts like: "Oh jeez, my childhood was great! I really don't have anything to complain about," or "sure, I was bullied, but it wasn't that bad, they were just kids and didn't know what they were doing after all." This denial is a safety mechanism to keep that trauma locked away deep inside us to protect us from the pain.
When we start learning what trauma is, we can begin to free ourselves from it. If, for your entire life, you were trying to tell yourself that what you went through wasn't a big deal and to get over it, those painful emotions stay trapped. What you felt was real! What you felt was painful and traumatic.
Learning how to overcome my trauma has been the gateway to understanding myself. Trauma is the root of anger, frustration, depression, anxiety, substance abuse, suicide, self-harm, and more. All of a sudden, I'm not "messed up." I'm emotionally and mentally wounded, and I need to heal.
If you relate to this, I want to personally invite you into my Facebook community. Inside the guide section, I have a free 30-day transformation - Chomping at the Bit: Transition from Guilt to Freedom. This will help you get started on your healing journey. Click HERE to connect with others who want happiness, hope and freedom.
Learning to heal has transformed my life to find happiness, hope, and freedom! Becoming more whole has helped my anxiety and depression; it helps me be a better mom and prevent passing my trauma down; it's immensely helping my marriage.
If you would prefer to go through the 30-day Transformation off of Facebook, create your free Membership Login to access all of my materials
HERE
.